Meet The Maker!
Hi! My name is Chauri (shar e). I'm the folk herbalist and green witch behind Healing Treazures Botanical. I'm also a wife and mother of 2. My journey began when I felt lost and disconnected. I started to search for something to connect to and that's when I found my way back to nature, back to mother earth and the medicine she offers our souls if we're willing to listen. Along the way, I was shown how plants could heal us physically and spiritually. My passion awoke. I started studying and taking classes to explore the wonderful world of herbalism. When I was confident enough, I started making herbal preparations for myself. I was amazed by how well they worked. Then I started making them for friends and family. The feedback I got from them on how well they worked inspired me to be of service through Healing Treazures Botanical. I want to help you experience the medicine that plants can offer us and how they can help us create meaningful change in our lives. 
 ----------------------------------------------------------------------------------------------------------
The Method Behind The Magic
 

Science

: There's plenty of evidence that the chemistry of plants can support and nurture our bodies. I'm a folk herbalist and have gained most of my knowledge through books, classes, and family. Knowing how plants can help different ailments and which plants work well together is essential to create potent herbal preparations. 
Ritual: Formulating herbal preparations for your magickal and mundane needs is an art. We take into account the intention behind our products and put together a blend of herbs to match. We use quality herbs and other all-natural ingredients. We explore which moon phase and planetary energy to create it under, enchant our herbs, bless our creations with the elements, and most get charged by moonlight or candle magick.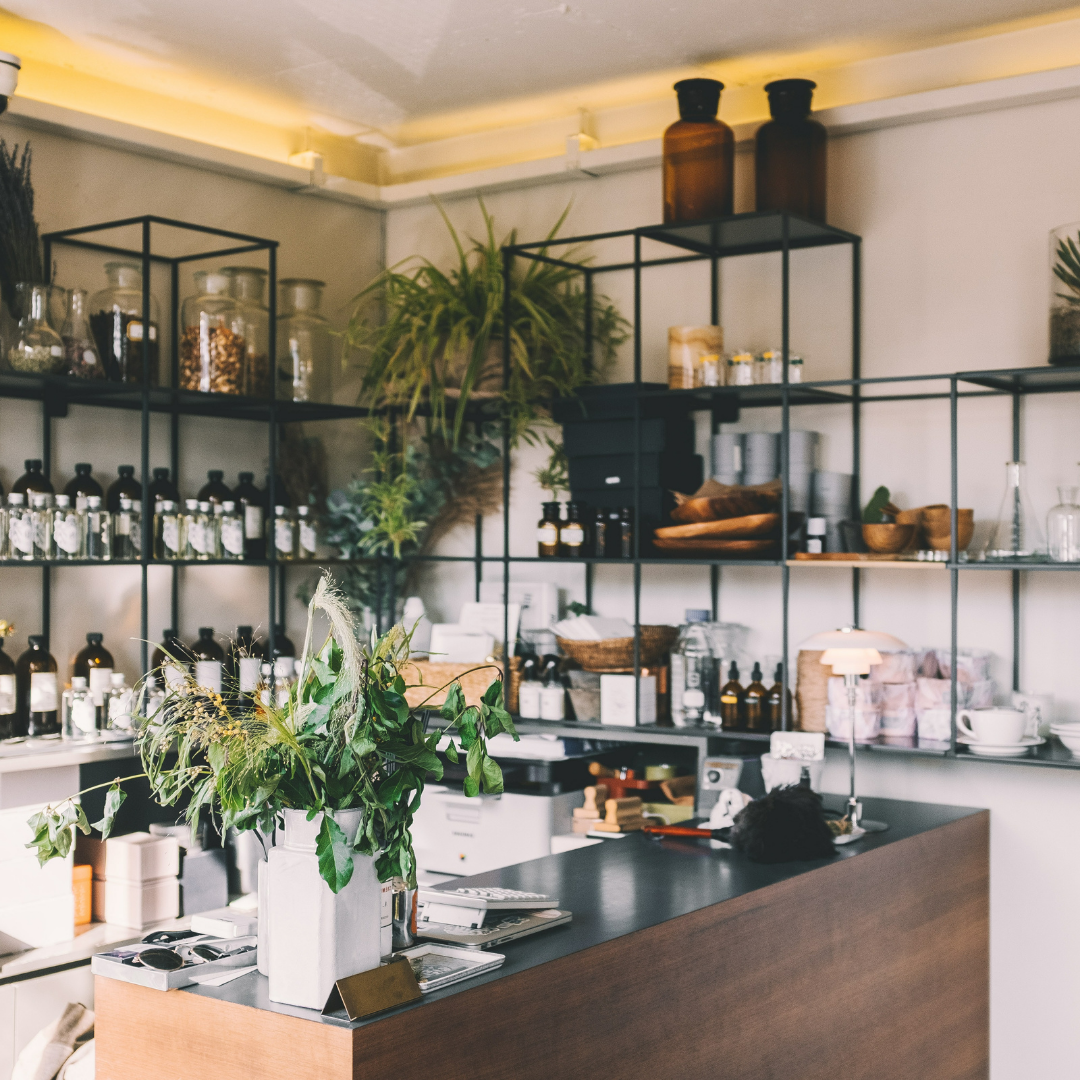 Our Vision
Our vision is to help others experience the magick that plants have to offer us in a variety of ways. We are very passionate about herbalism and are here to share our knowledge and creativity with the world, and to inspire you to work with plants to nourish your mind, body, and spirit.
We are currently an online apothecary but envion opening a physical shop where you can shop, learn, and gather with like minded souls.
Thank you for supporting our vison.